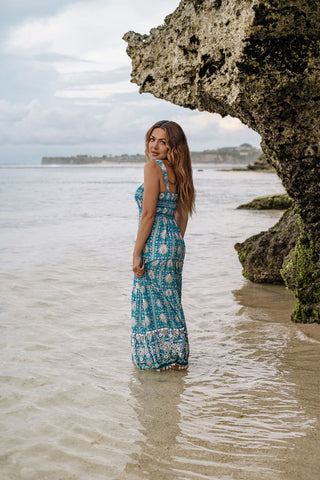 Loving yourself starts from the inside out.
Hi, I'm Kate. An Independent and Certified Supplements Specialist and Qualified Naturopathic Nutritionist. After spending five years working in Pharmaceuticals, I moved to the Natural Health industry, and since 2013 I've been combining my knowledge of science and supplements to help you reconnect with your health and step into the best version of yourself.
I'm a firm believer that self-care isn't a destination, it's a journey.
And I'm on a mission to help guide you along yours, ensuring that it's fun and enjoyable along the way!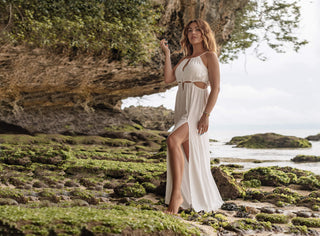 You see, from a young age, I've been on a quest to find the elixir of life.
My journey took me across continents and industries, leading me from Big Pharma to Natural Health, working for the UK's leading supplement retailers and ethical vitamin brands along the way.
But it was after studying nutrition and natural medicine, and learning from naturopathic doctors and nutritionists around the globe, including Dr Decker Weiss (leading physician in the world 2014), Deanna Minich (PhD, Author + Healing with Food through Colour), Ben Brown (ND, Speaker, Podcast + Author of 'The Digestive Solution') and Dr Alex Richardson (PGCE, FRSA, Author and Child Nutrition + Cognition Specialist) and more, that I realised that the Elixir of Life can't come from nutrition alone. Because it is more than just one thing. It's a solution.
We're often told that science and spirituality don't go together. But the art of self-love is recognising that the formula for success features more than one thing.
It's a combination of health, vitality and high vibrations. Because it is our divine right to live our healthiest, happiest life—and self-care is the key to unlocking that.
Using the knowledge and expertise I've gained over the past decade from working with doctors and scientists, I've curated vitamins and supplements that use clinically-backed ingredients and formulations to help you live your best life.
Because radical self-love is one hell of a high.