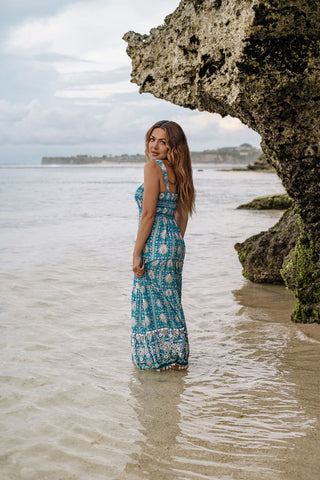 Self Care Masterclasses
Kate will be launching her second self care masterclass series this year to help educate, elevate and empower you into living and loving your life as the very best version of you.
She will simplify the overwhelm of the supplements market, so you know exactly what you should be taking and when to invest your money most wisely for the greatest return on your health.
Please enquire at team@katelivingsupplements.com for more information.